Lebanon part 1 – Someone like you
Categories
Travel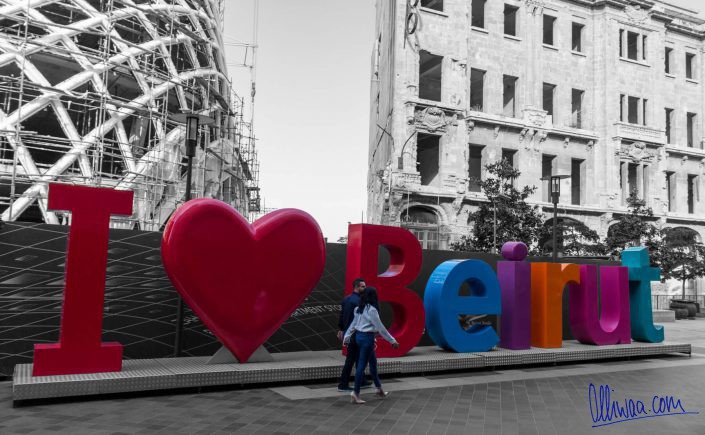 Why does someone like YOU go to Lebanon? I have no rational answer to this question from my boss's boss. All I know is, I have a crush on Beirut and someone like me will not have been there for the last time.
Deutsche Version siehe hier / German version see here
No escape
It's like always. At some point there is this thought, I have to go there. Be it through films, documentaries, talks or anything else; once thought, there is no escape. It can take years of incubation but one day the immune system of rationailty will fail.
Because of a nasty infection in September, five of my holidays were changed into sick leave. Now what to do with the extra vacation? Without deeper thought, my fingers type the word "Beirut" into the search engine. Oh look, there is a flight, directly from Hamburg. Wait a moment, the times are great, food and free baggage included, so cheap?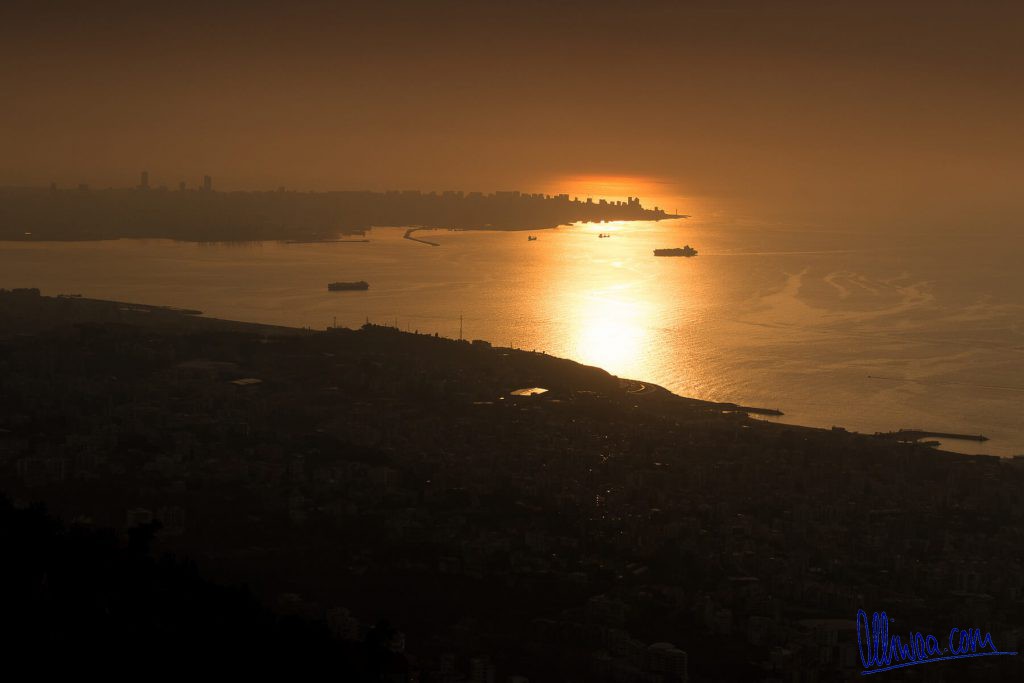 What does the weather forecast say for mid-November? 20-25 degrees Celsius. And hotel? Four star bargain by the sea, with breakfast and free airport shuttle, oh come on! Visa? Will be issued upon entry. My pulse rises, the time has come, the coughing in autumn was only harbinger of the inevitable.
From here the mental autopilot takes over, fills out forms, holiday not even requested, let alone approved, who cares, name, birthday, credit card, XL seat added, finished – the book now button appears.
Time has expired
Before the last click, suddenly brooding. Syria in the east is only 70 km away, rockets fly again between Israel and Gaza in the south. What now?
A few moments later a window pops up, saying the booking is about to expire, do you still need time to think? Yes. Shall-I-shall-I-not? Again the time is up, do you still need time? Thanks! Then again and again. This airline is made for someone like me, it not only flies to exotic locations, it also grants limitless reprieve. Or is this hesitant behavior normal among lunatics?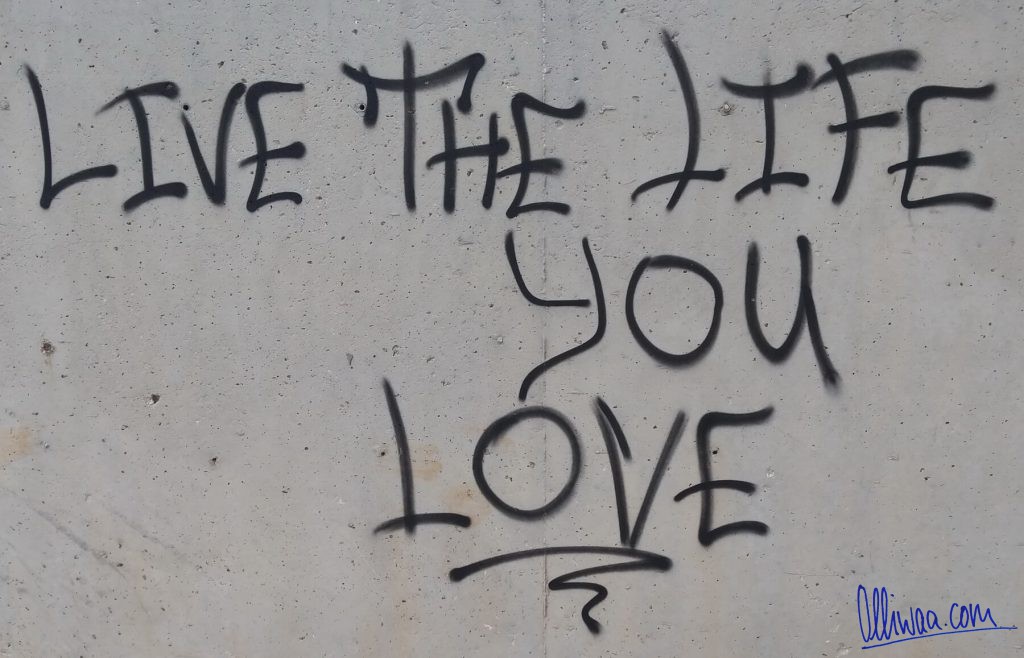 While others eventually announce 'time out!' if a customer waits too long, this company has understood their clientele, which has no desire to go through the same booking process ten times. My wife says, go ahead, but I turn in a circle. More time? Yes damn. This opportunity will not come back, you always wanted to go there. Do you still need time to think? At some point I'm sick of this bloody pop-up and finally click it away. The booking confirmation arrives, Hamburg-Beirut, seat 10A at the window on the left, extra for the spectacular landing approach – spontaneity wants to be well planned. Ecstasy!
Sleepless
One month to go. My chronic fatigue has gone, at night I wake up with a mix of fear and excitement. It now takes some effort to drive out the distorted picture of the Middle East, which is still in haunting me. After all, western media are well known for their purely positive reports of the Levant…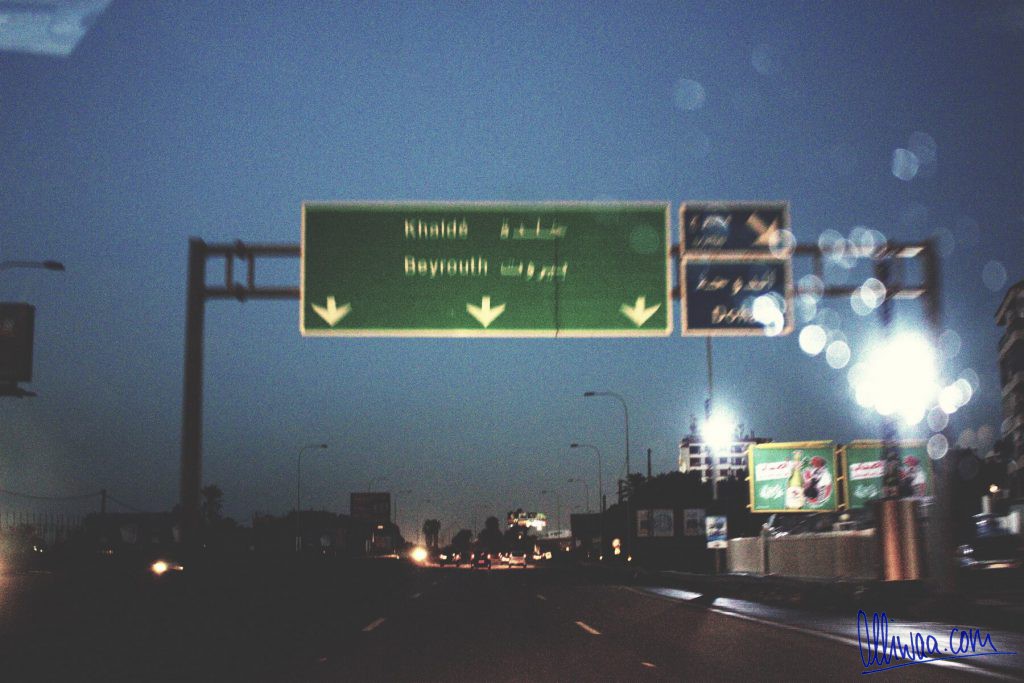 The Federal Foreign Office issues warnings of certain areas in the country's interior as well as Beirut's south, the Belt of Misery, a run-down slum. Millions of Syrian refugees, the latent danger of terrorist attacks, ad-hoc mass demos, that's one side of the coin. On the other hand, euphoric travel reports from acquaintances still sound in my ear. Soul-mate bloggers write about the paradise Lebanon with its incredibly friendly people.
Adventure مغامرة
As the engines start up and the Airbus rolls to the runway in dark night, it is like always: at this moment there is no turning back, no doubt, no regret.
Someone like me only thinks, finally, it begins!
Best regards, Oliver Schömburg (Olliwaa
Supplement February 5, 2019: it can go so fast. Just over two months later, the airline files bankruptcy. There are many opportunities that appear exactly once in life.