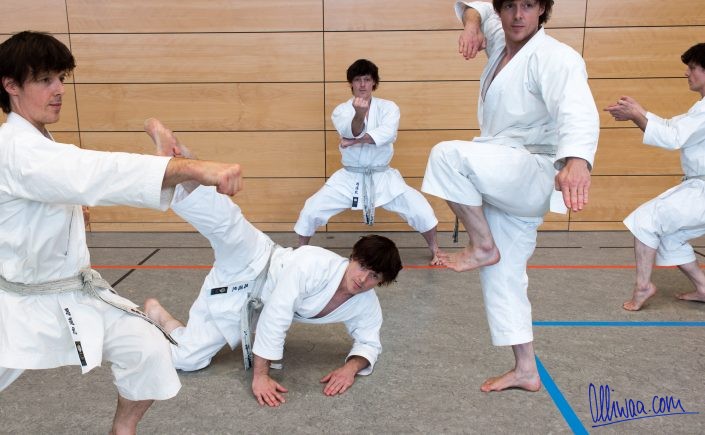 DE: Karate Lehrgang in Halle/Westfalen mit André Bertel sensei.
EN: Karate Seminar in Halle/Westfalia (Germany) with André Bertel sensei.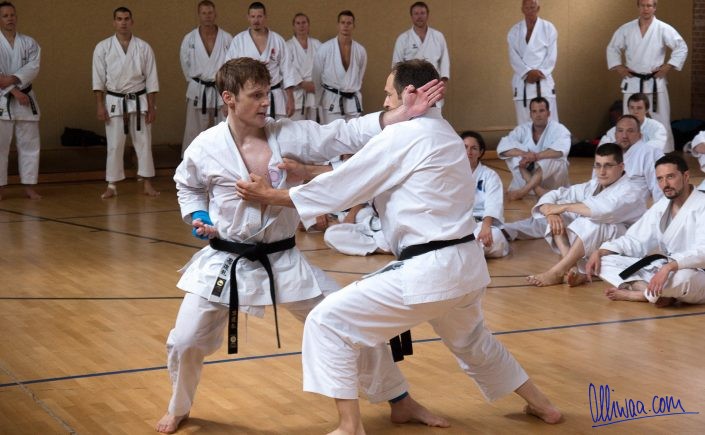 The internet is full of brand reviews, product tests and device unboxings (see example here). The objective of these is to help readers or viewers to navigate through an endless jungle of product choices and to answer the simple question: is it worth buying or not?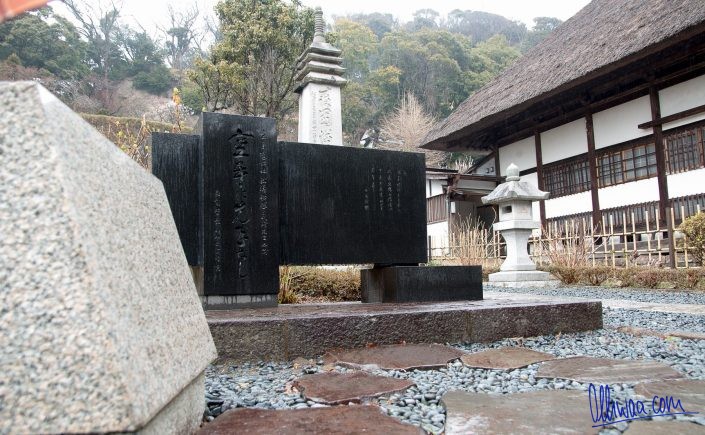 Hello and Osu!
If you answer the next two questions with "yes", this article may be for you.
Are you an enthusiastic Karate-Ka?
Are you currently in or plan to visit Tokyo?